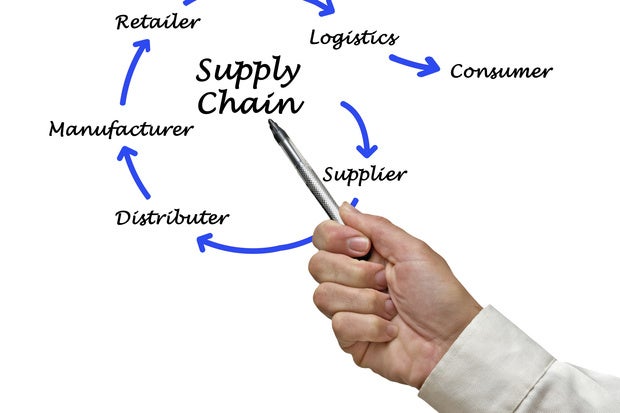 supply chain management[SCM] involves the management of information flows between and among stages in supply chain to maximize total supply chain effectiveness and profitability
Organizations must embrace technologies that can effectively manage supply chains
FIVE BASIC SUPPLY CHAIN MANAGEMENT ACTIVITIES
ROLE OF IT IN SUPPLY CHAIN
FACTORS DRIVING SUPPLY CHAIN MANAGEMENT
VISIBILITY
ability to view all areas up and down the supply chain. it allowes additional visibility in the supply chain such as allow managers to view their supplier's and customer's supply chain.
CONSUMER BEHAVIOUR
Customers will leave if a company does not continually meet their expectation. they are more demanding because they have information readily available, they know exactly what they want and they know when and how they want it.
COMPETITION
Supply chain planning [SCP] software -uses advance mathematical algorithms to improve the flow and efficiency of the supply chain
supply chain execution [SCE] software -automates the different steps and stages of the supply chain
SPEED
Company's ability to satisfy continually changing customer requirements efficiently, accurately, and quickly.
SUPPLY CHAIN MANAGEMENT SUCCESS FACTORS
SEVEN PRINCIPLES OF SUPPLY CHAIN MANAGEMENT